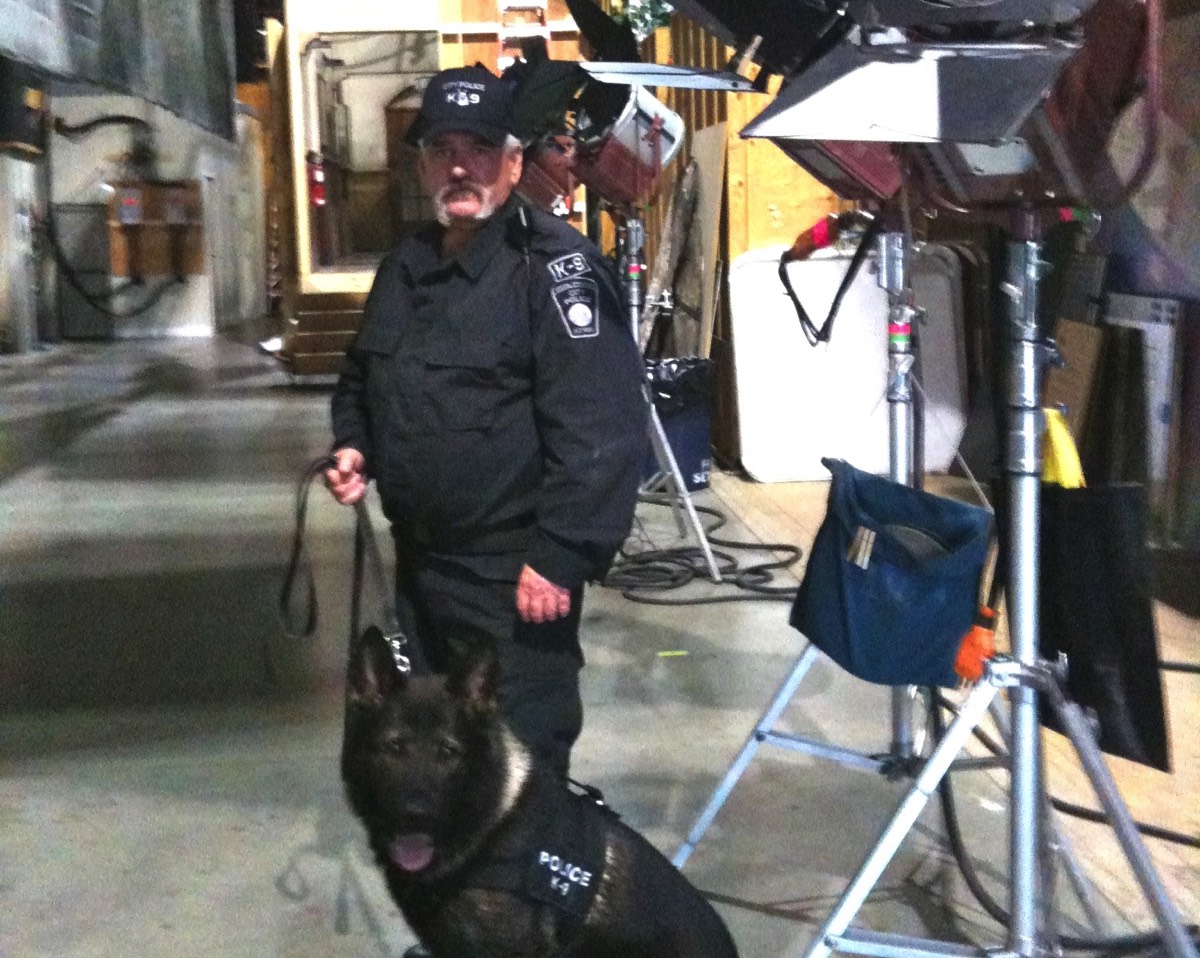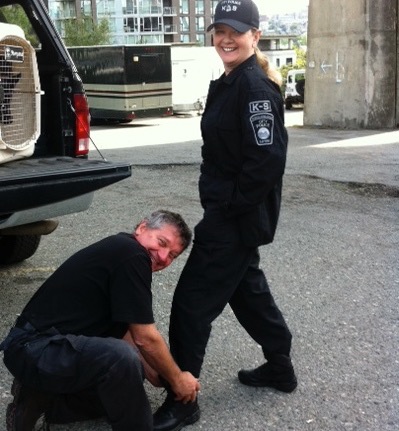 We began working in the film industry in 1986 in the TV series "AIR WOLF" and "STING RAY"


Our fith generation movie dogs, bred from German Shepherds imported from former Czechoslovakia are still appearing in movies as well as TV shows, while others work as Sport, Police and Military dogs.


Characteristics of a Movie dog - Confidence, Intelligence, Agility, Health, Strength, Social Skills and a Desire to please the handler. The majority of the work we have done and continue to do in the Movie/Television industry is serious aggression and or bite work, and total control is crucial. The requirements of a great movie dog are not much different than that of a great Police dog or Protection dog.


This is our boy "SOLO" Solo is a second generation Canczech breeding and a third generation movie dog. His Grandmother Fina, imported from Czechoslovakia started it all. His mother Troy as well as his son Kel and grand sons Zeke and Slater continue the movie dog tradition. That makes it five generations of our breedings of movie dogs.
Solo was initially trained as a dual purpose dog, Narcotics and Patrol work, at which he excelled. Solo's first role was that of a Police dog keeping order in a Movie about Columbine High School. He was just twelve months old then.
Like most young Actors, Solo had to work part time as a detection dog between Movie/TV roles to make ends meet. His most notable role was in "Ace of Hearts" Solo had the K9 lead as Dean Cain's faithful Police dog. Our dog Bobi was his double.


Solo also earned the prestigious spot on the cover of the book "Wonder Dogs, 101 German Shepherd dog films" written by Jordan Taylor

http://www.amazon.com/Wonder-Dogs-German-Shepherd-Films/dp/0980009006


Solo's life was divided between Canczechdogs and living with Kim and Sandy Moore. Their home was his frequent and favourite destination for R & R. Solo remained with Kim & Sandy in his retirement and his final resting place is on their property alongside their creek where he was frequently found playing in or hiding under the bridge. He is spoken of often by all of those whose life he touched.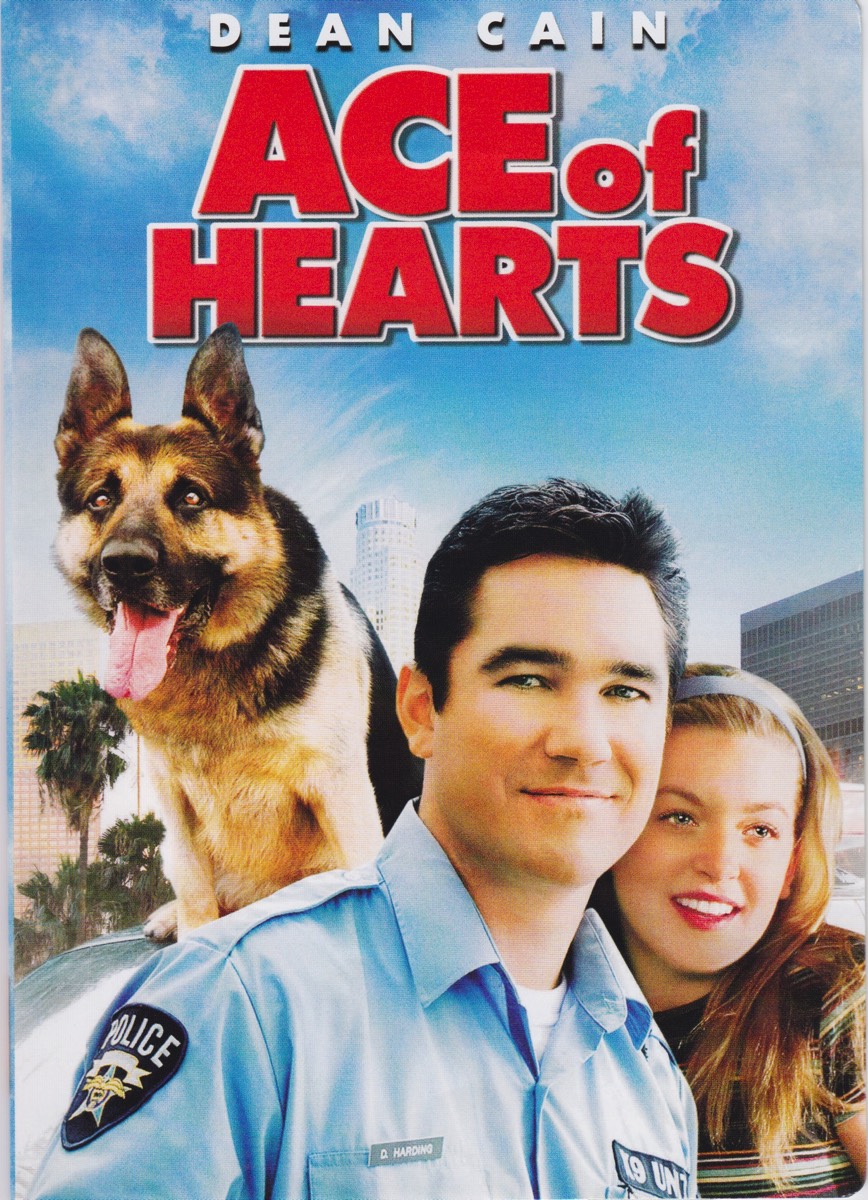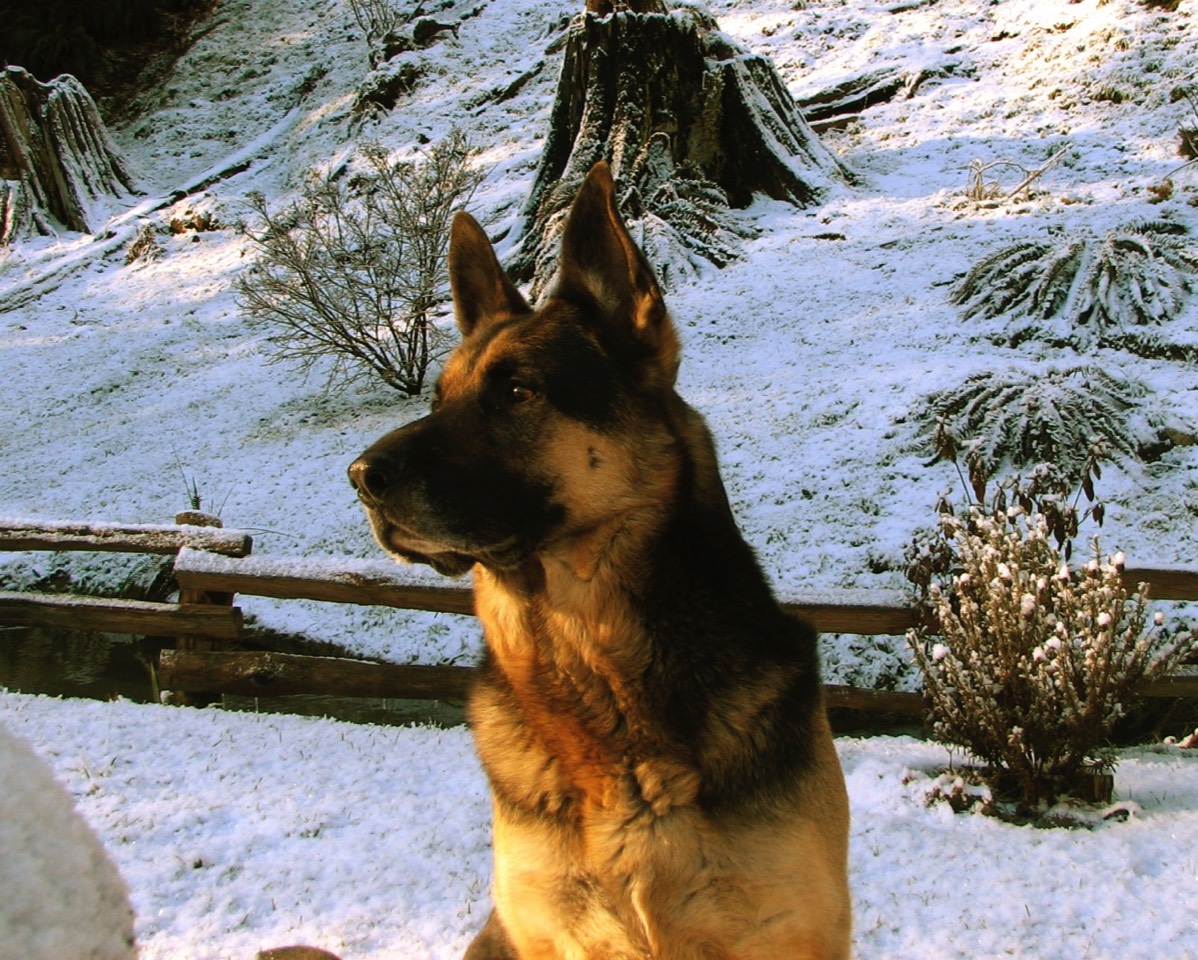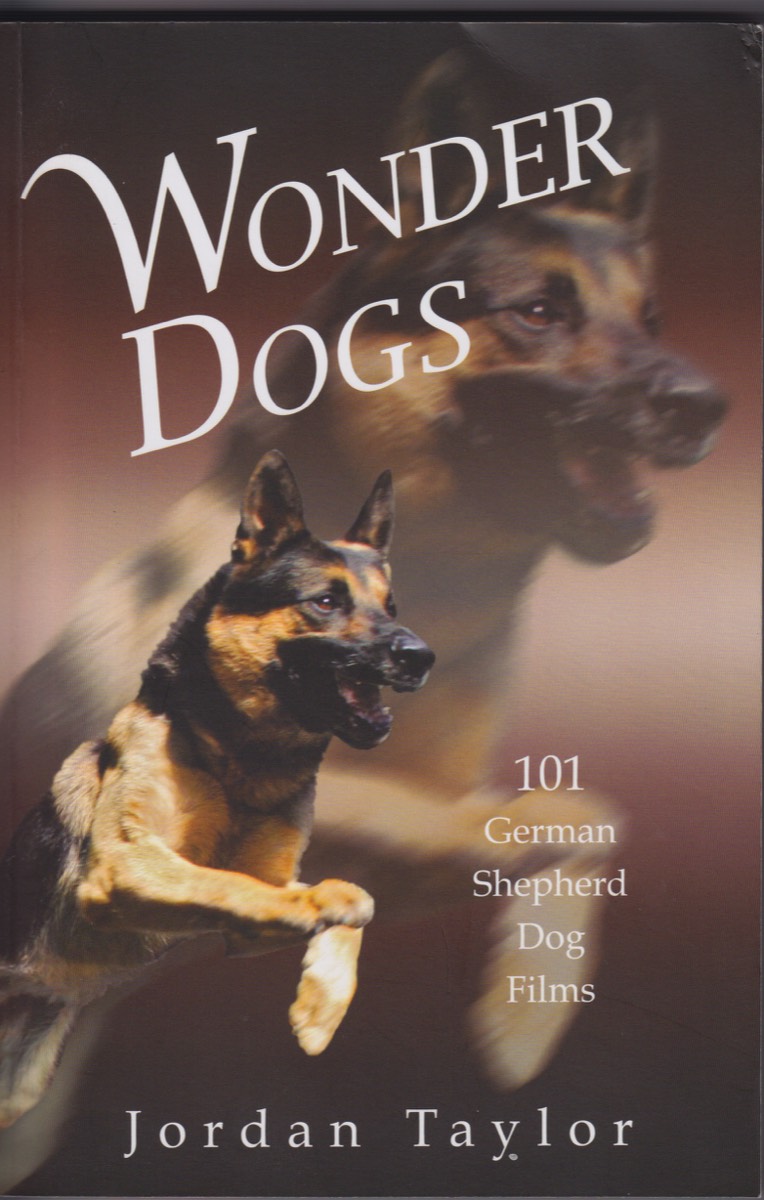 This page is under construction, more will be coming soon.