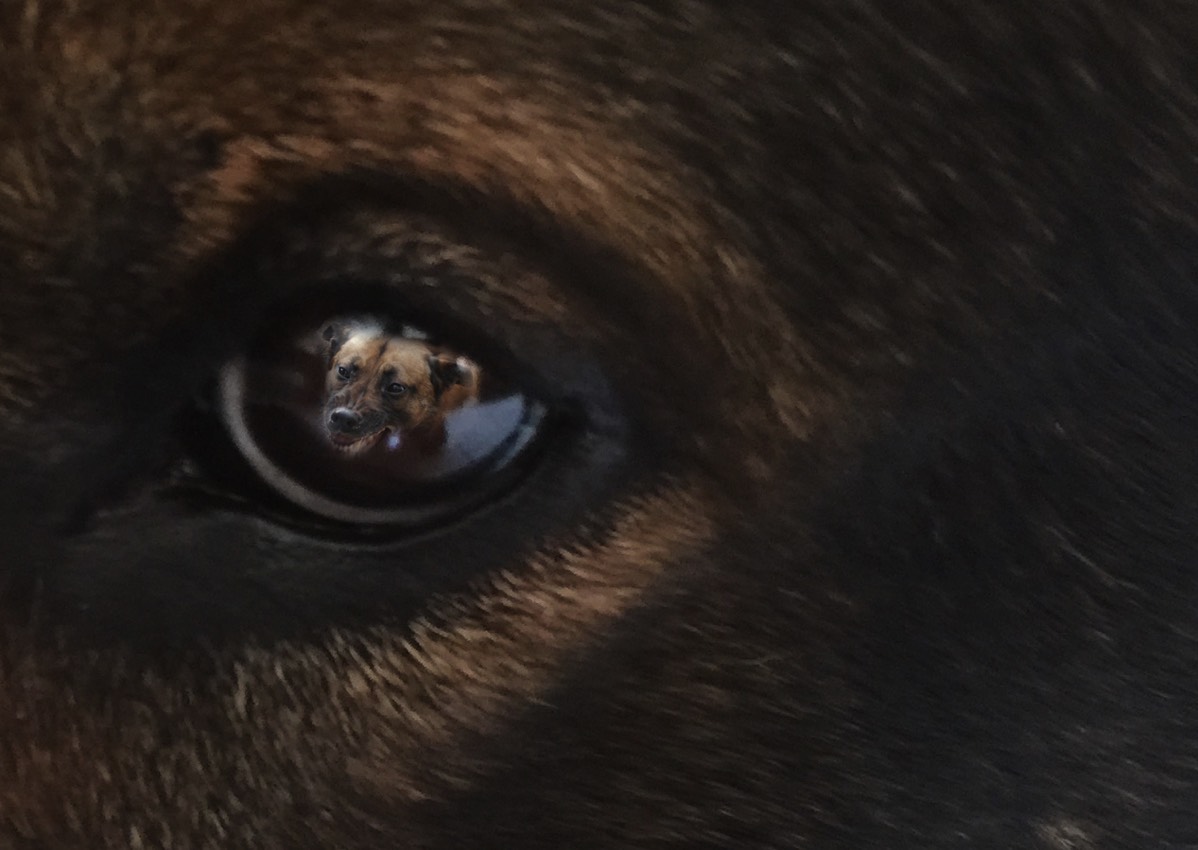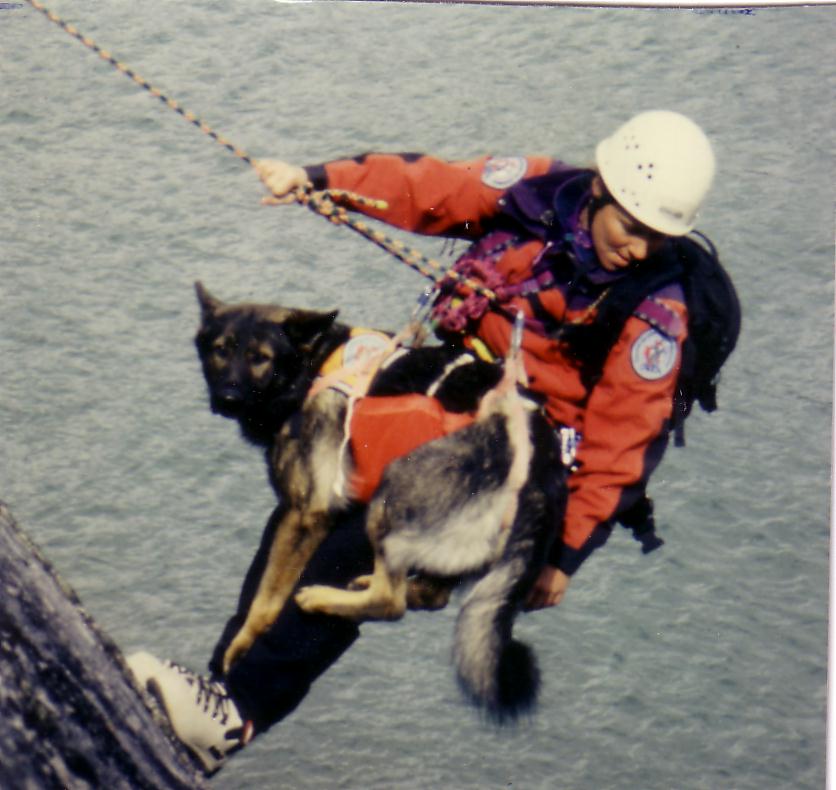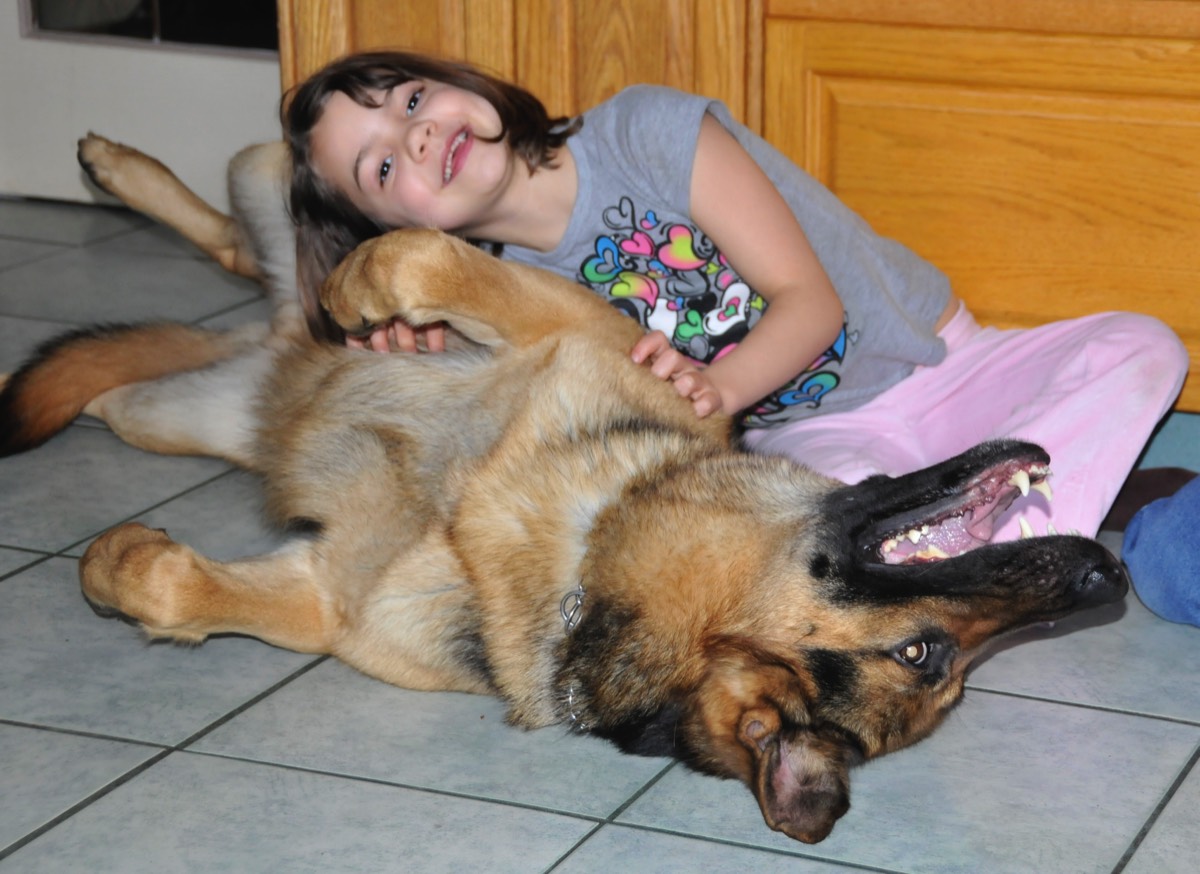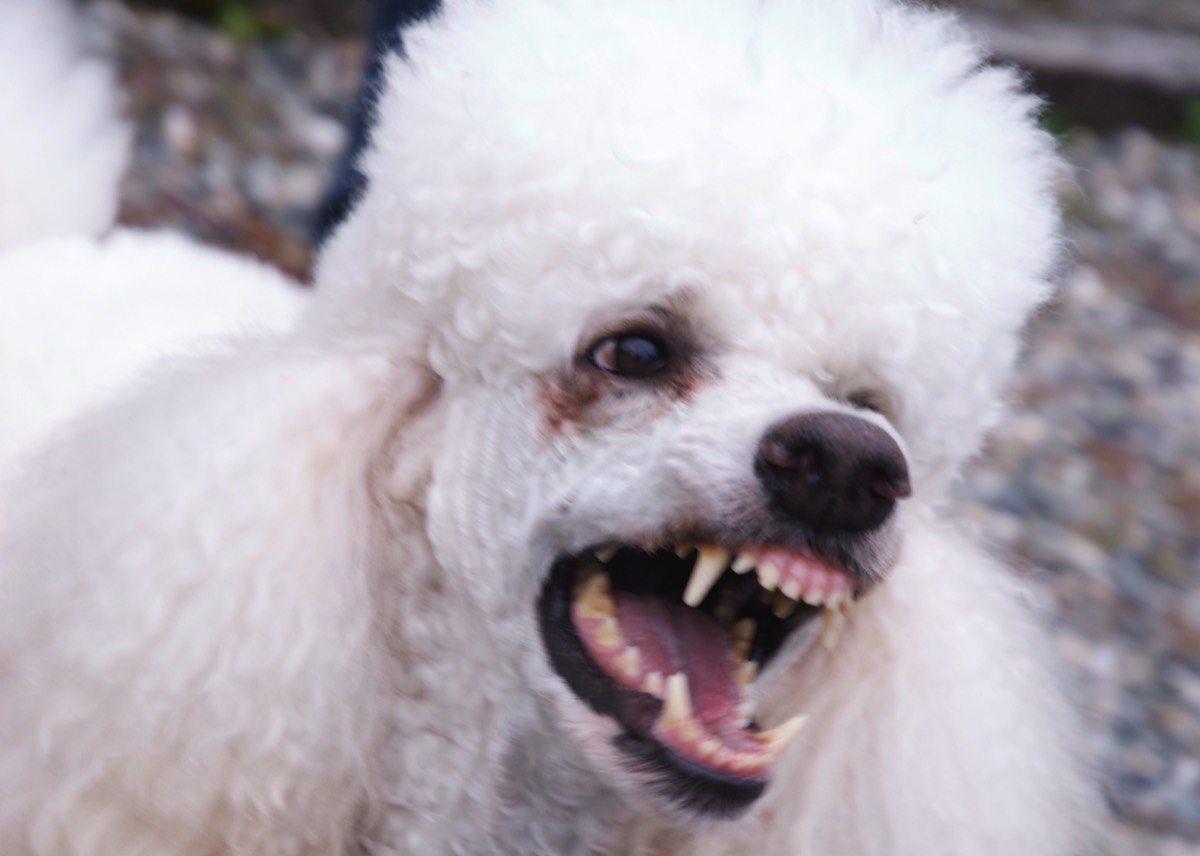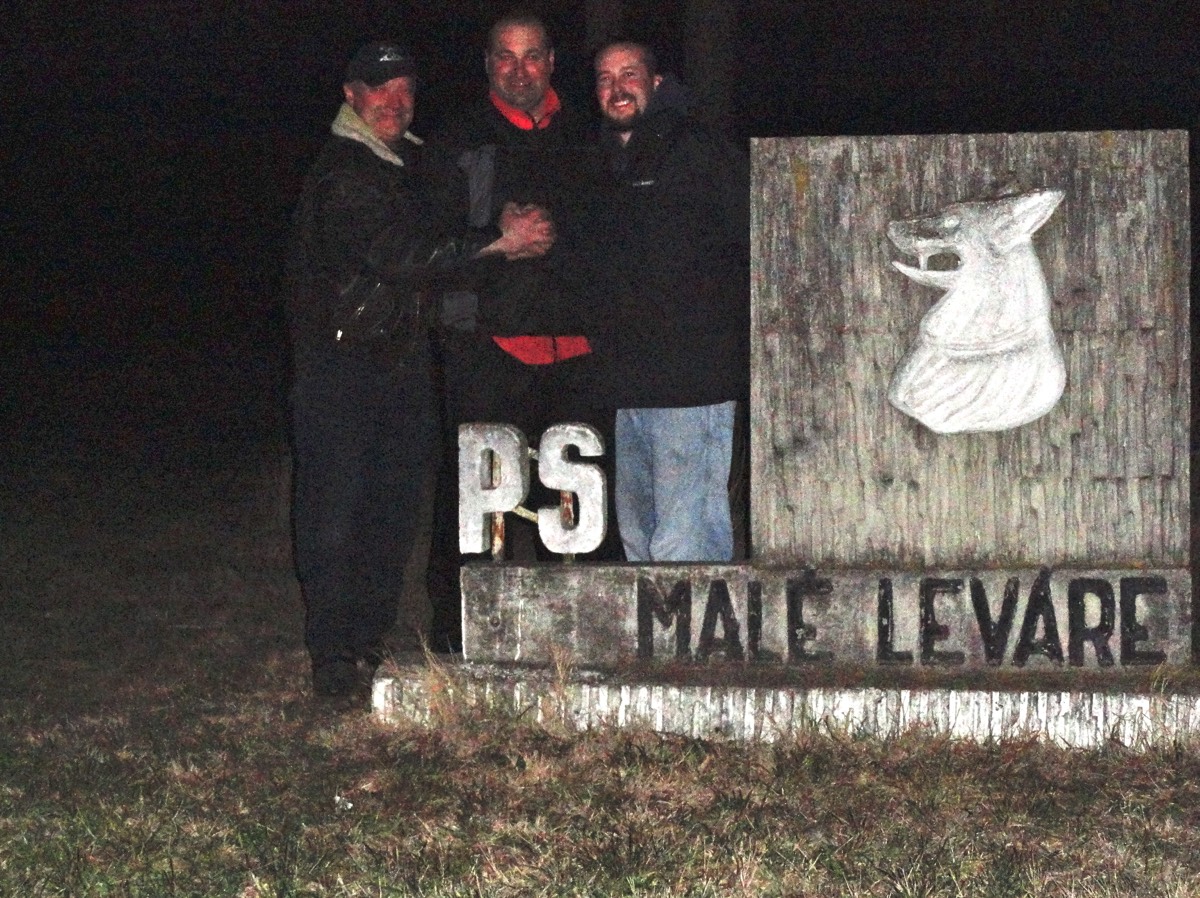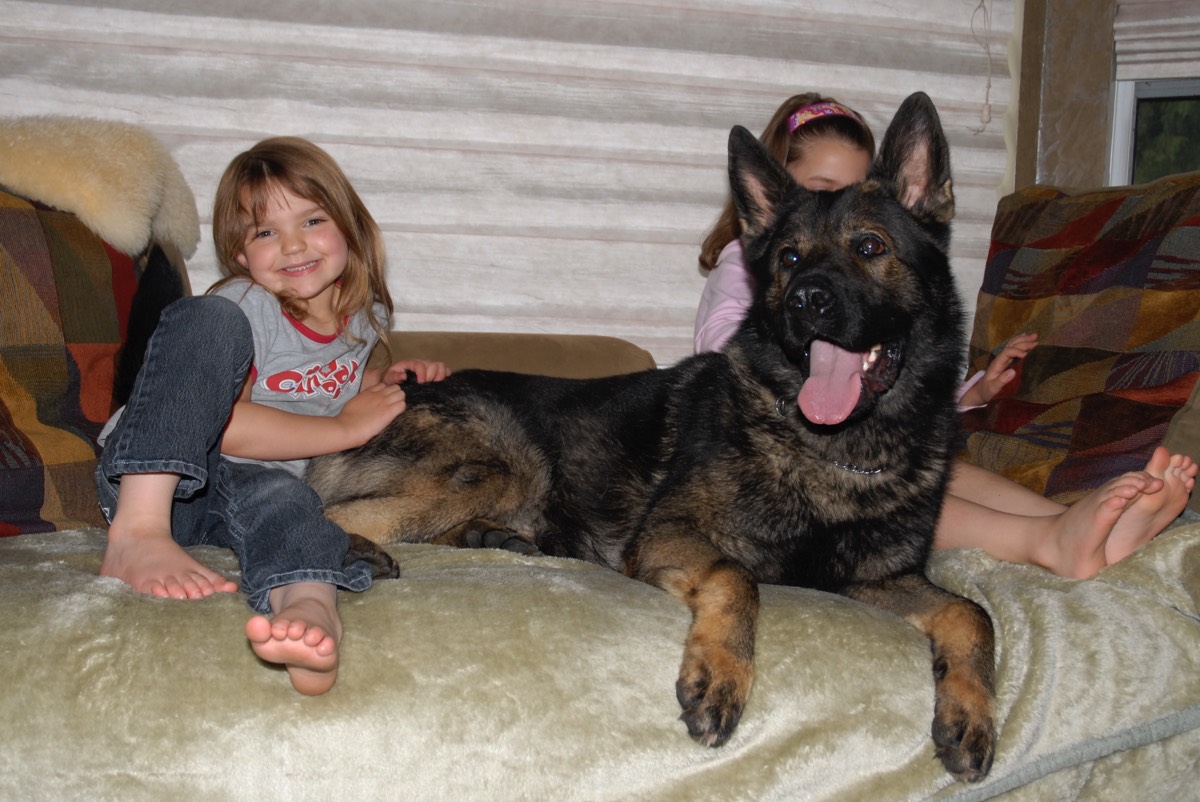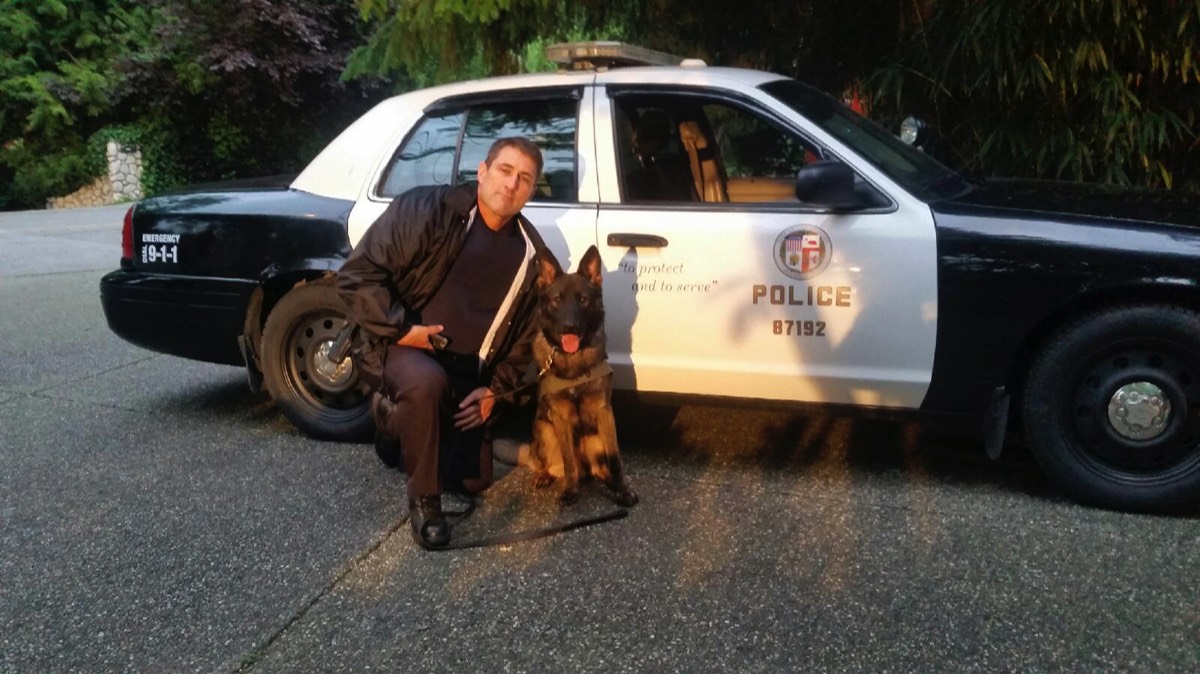 Welcome to our web site. We are serious professional dog trainers
Based in Vancouver, Canada.



We specialize in Elite Personal and Professional Protection Dogs
and provide green and pre trained dogs to Police departments

Before purchasing a dog from someone else, come and see a professionally trained CanCzech Dog.
Then decide.
We have provided top notch protection dogs to government officials,
as well as private citizens
Some of our award winning Police dogs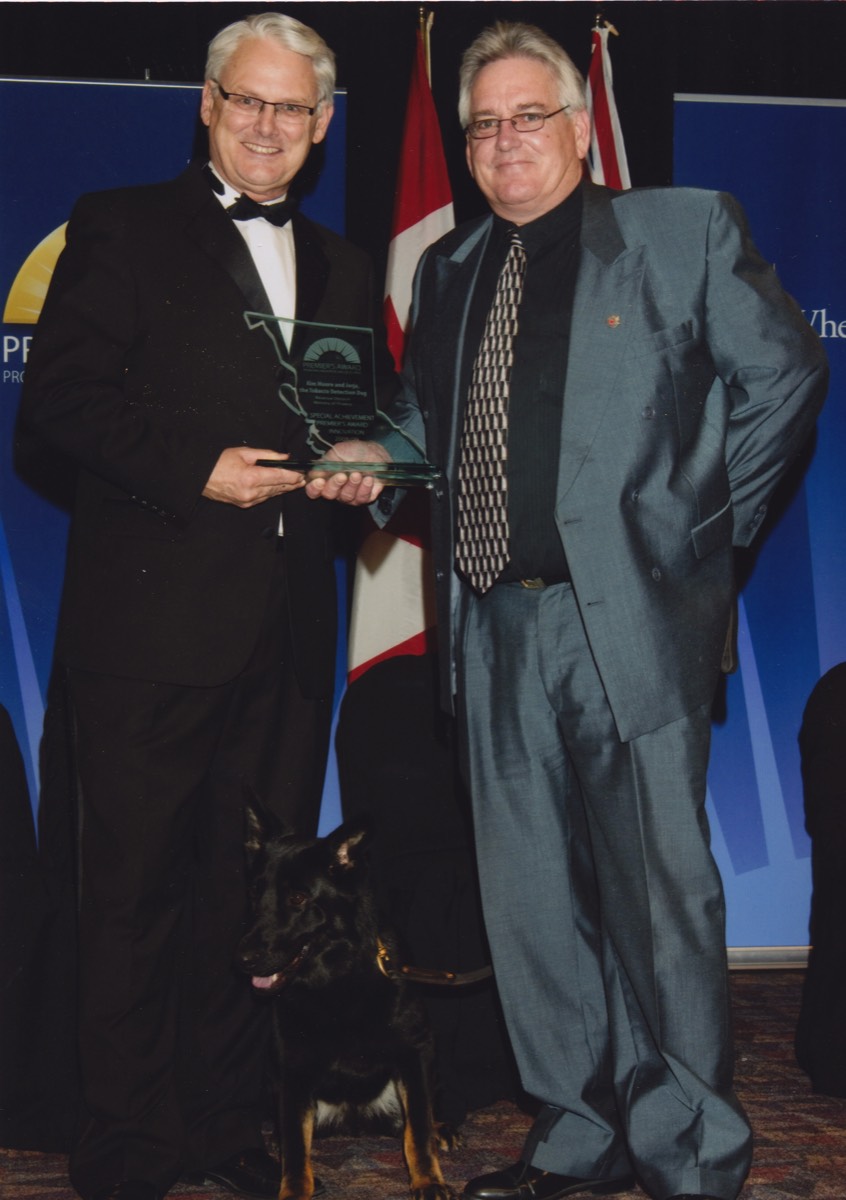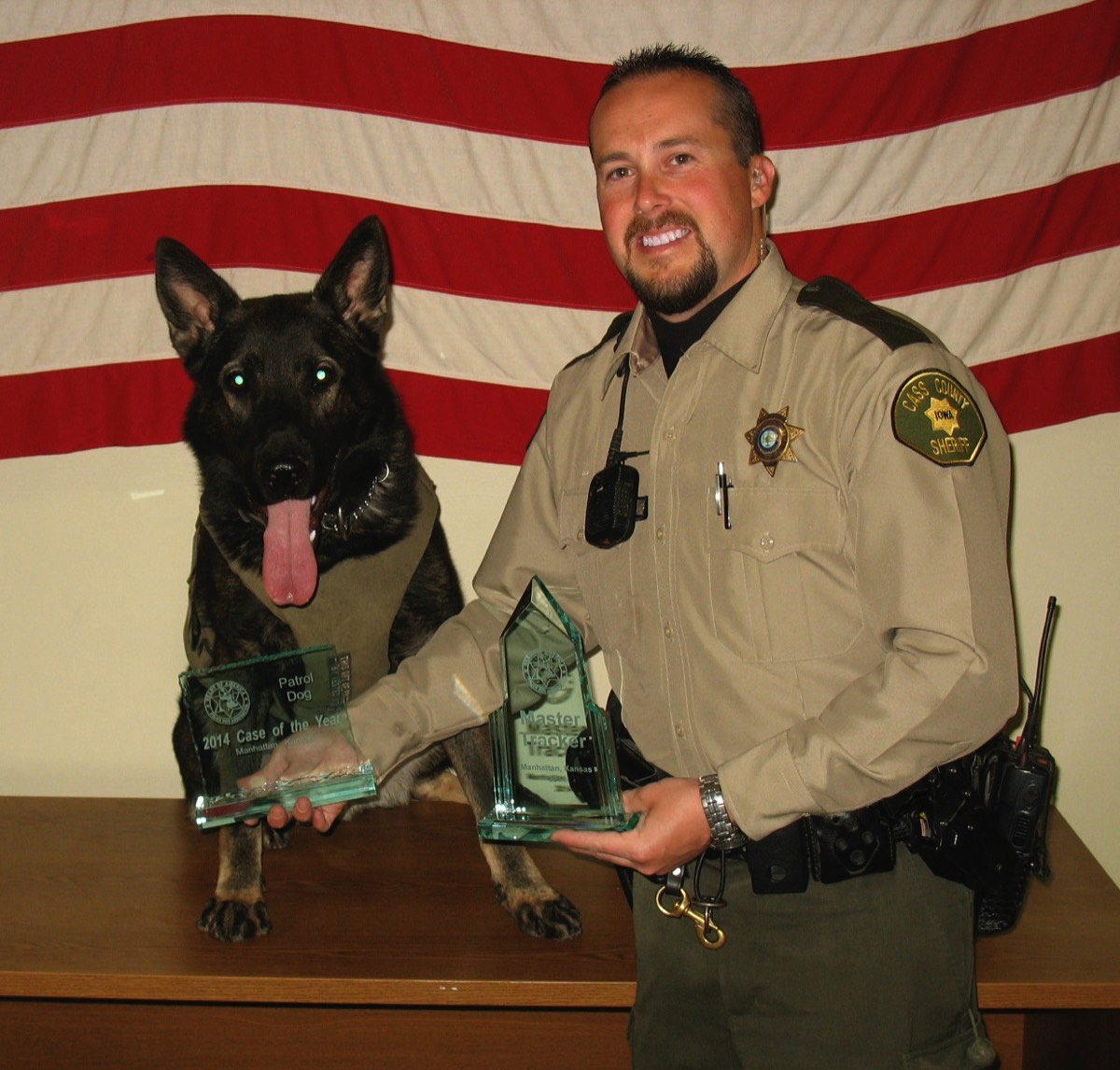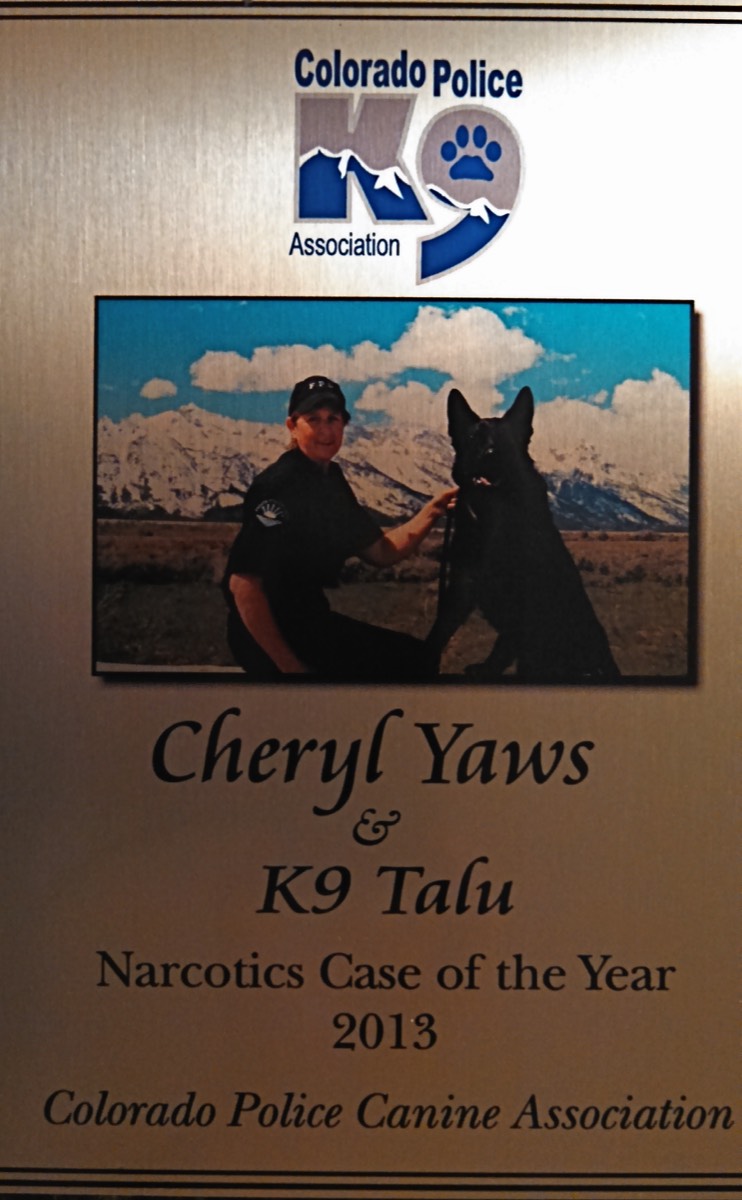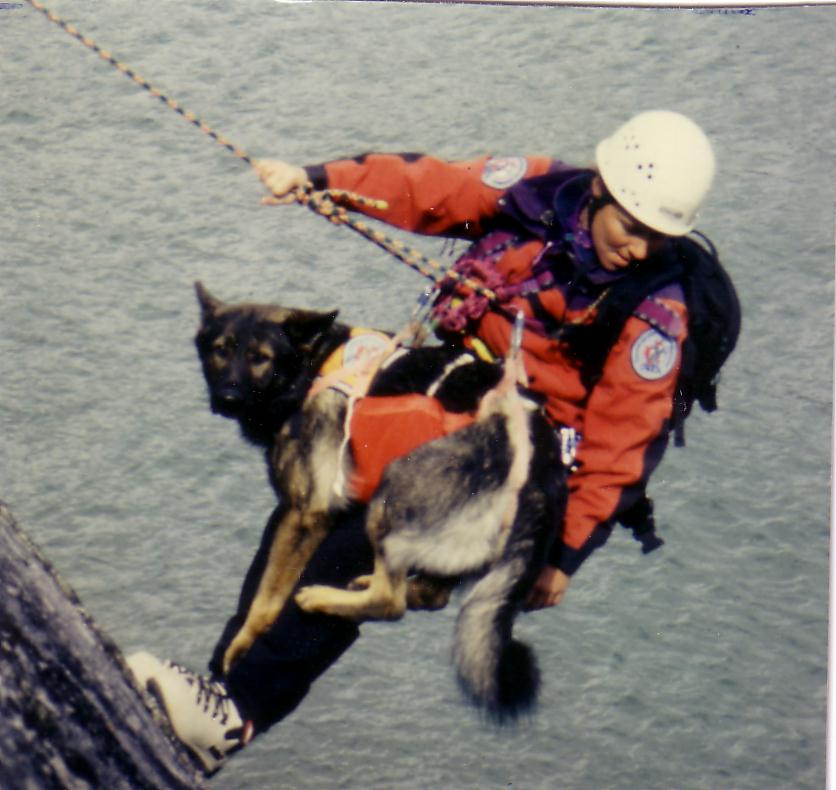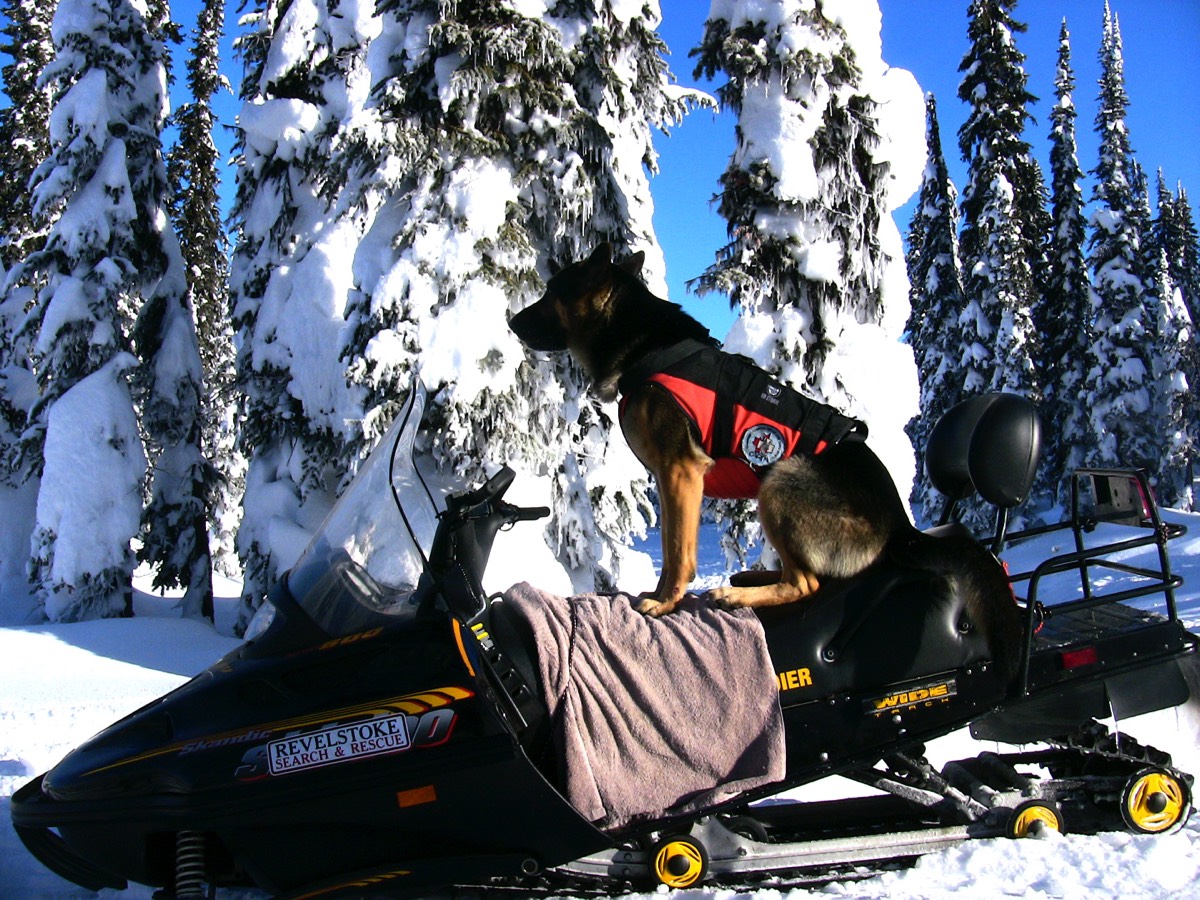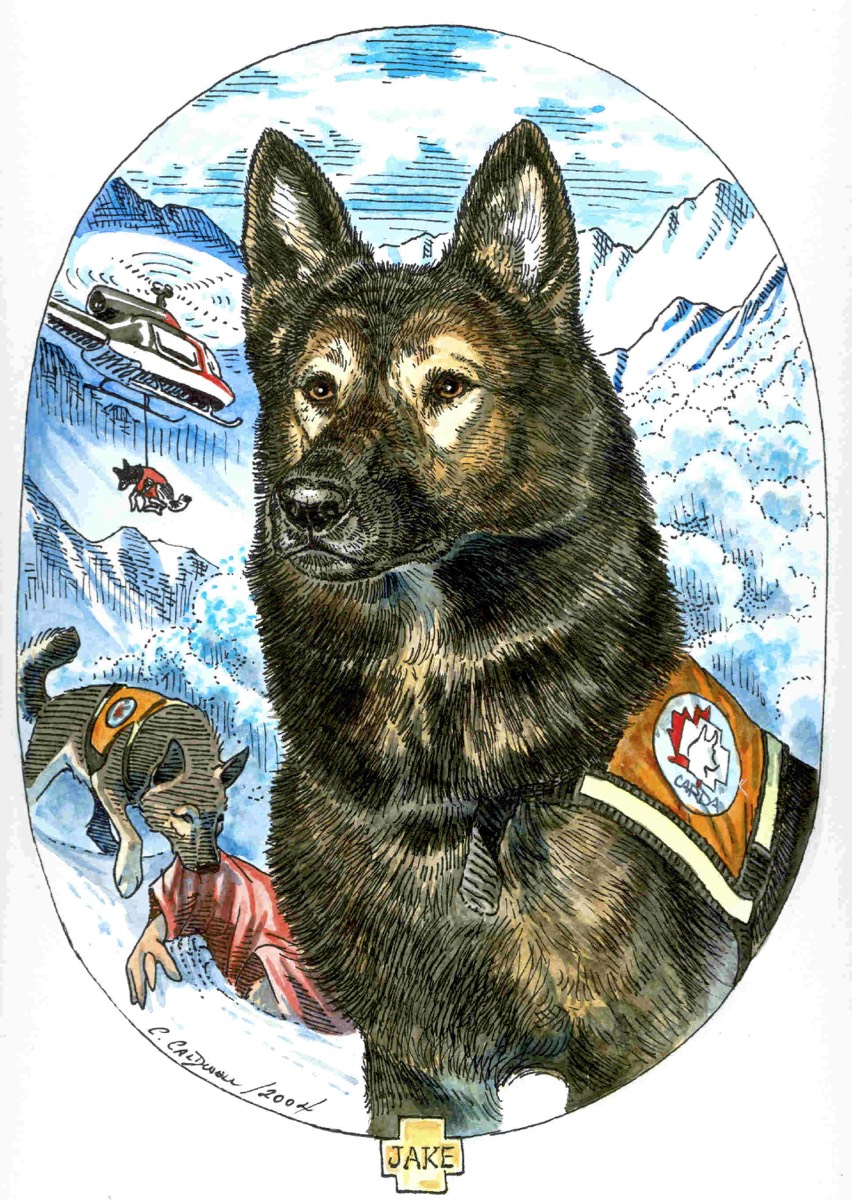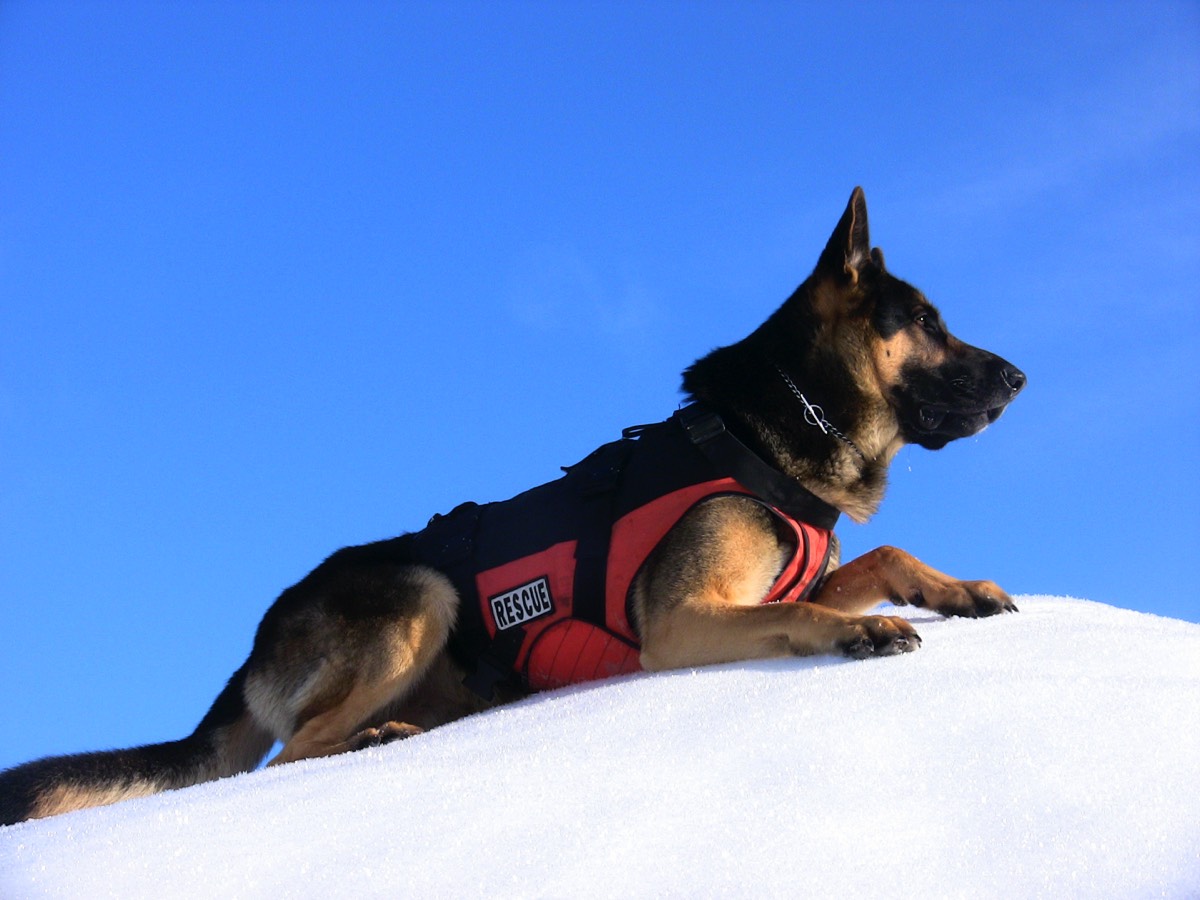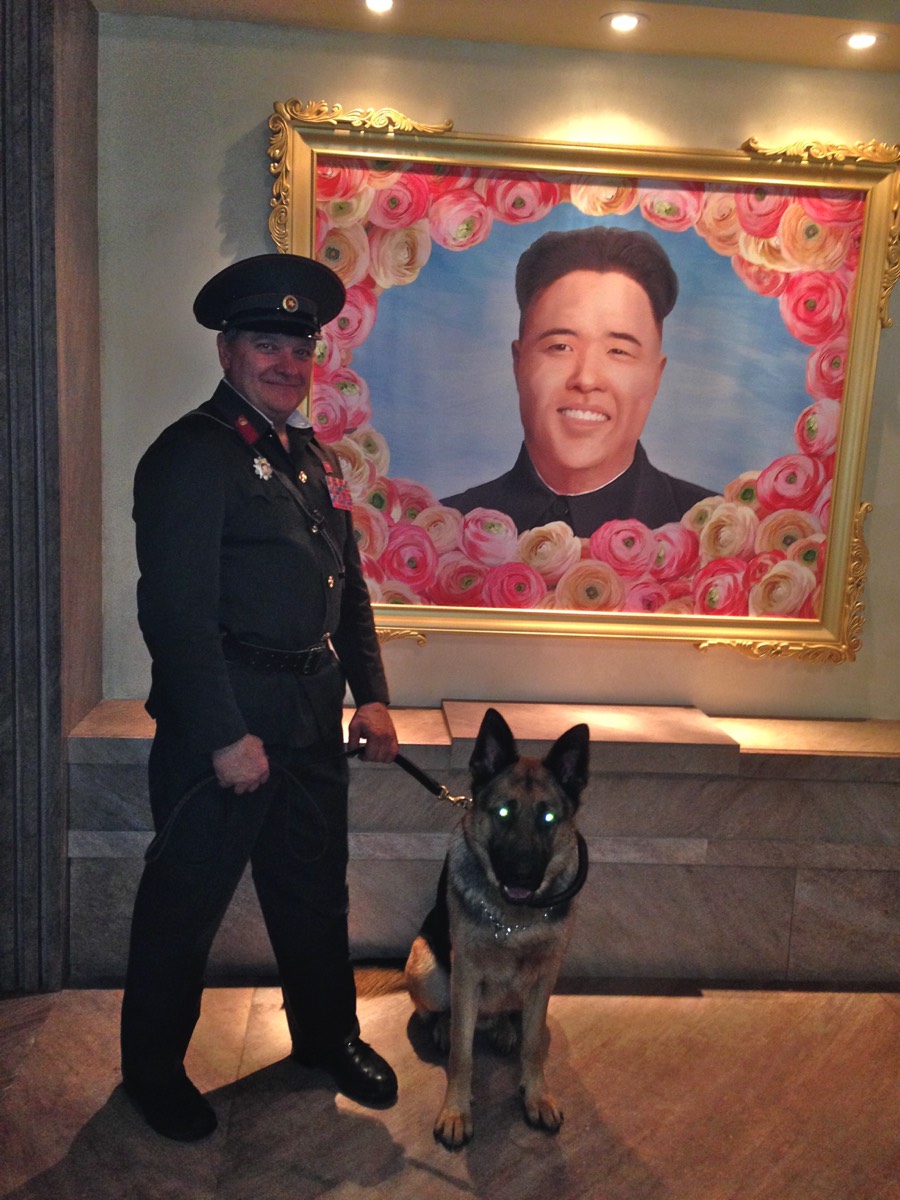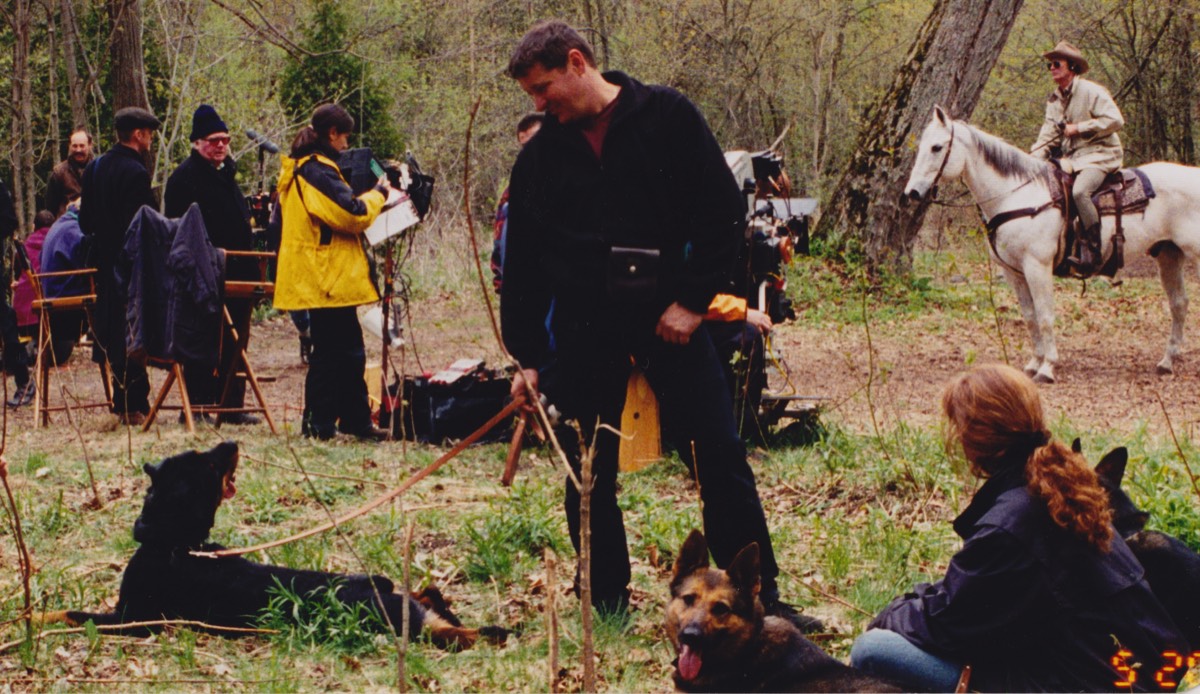 http://www.euphoricfxgermanshepherds.ca/
For the best grooming expertise go to:
http://sandysanimalhaven.com/
For great working dogs and great training in the
Midwest United States, go to:

i80 K9 Services
:


For best working puppies in Vermont, check out Kavallerie Shepherds.